Day 1
DreamHack is a different world to me, as my friend and colleague introduced my to the entire concept of professional gaming. I was able to attain two tickets to the weekend-long event, and I made it into Dallas on the afternoon of the first day of the event (Friday, June 3rd). The drive was not that bad, only a straight route on the freeway with the occasional stop for a gas refill and snacks/refreshments.
The first day inside of the Kay Bailey Convention Center was a sight to behold. The main expo center itself was enormous, with multiple stages for each of the different venues. One stage hosted the woman's CS-GO tournament while another stage hosted a lounge area where the different presenters could discuss their ideas and show them off to the public at the convention center. Another stage hosted a Rocket-League tournament where the crowd went wild after each goal was scored.
Day 2
This proved to be a busy day, starting off with a delicious breakfast meal and coffee in the Flying Horse Cafe. We were able to get over to the convention center at around noon that day. The 10 minute walk was brisk and the weather was not that bad for Dallas during the summer time.
I was able to meet some awesome people cosplaying their favorite characters. Here are some of the photos I was able to take: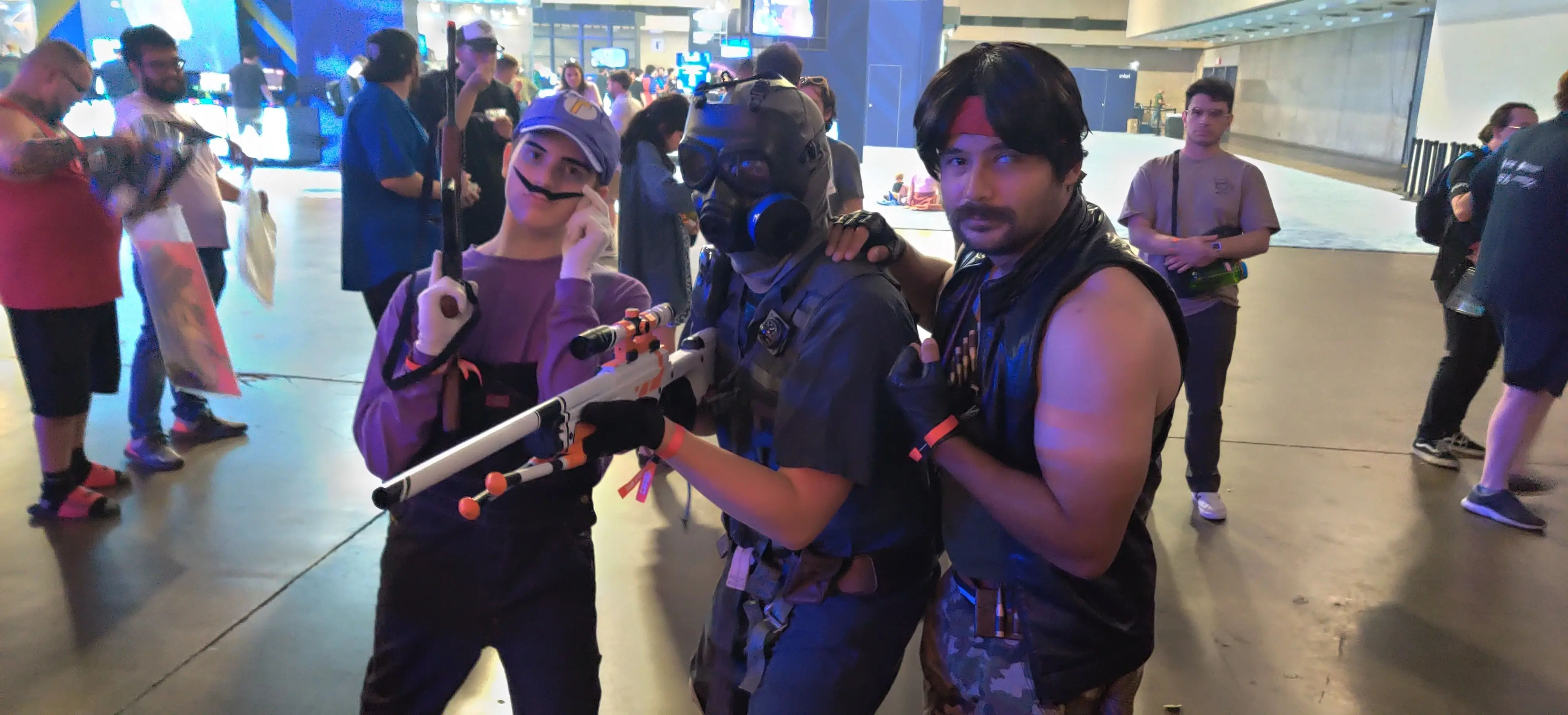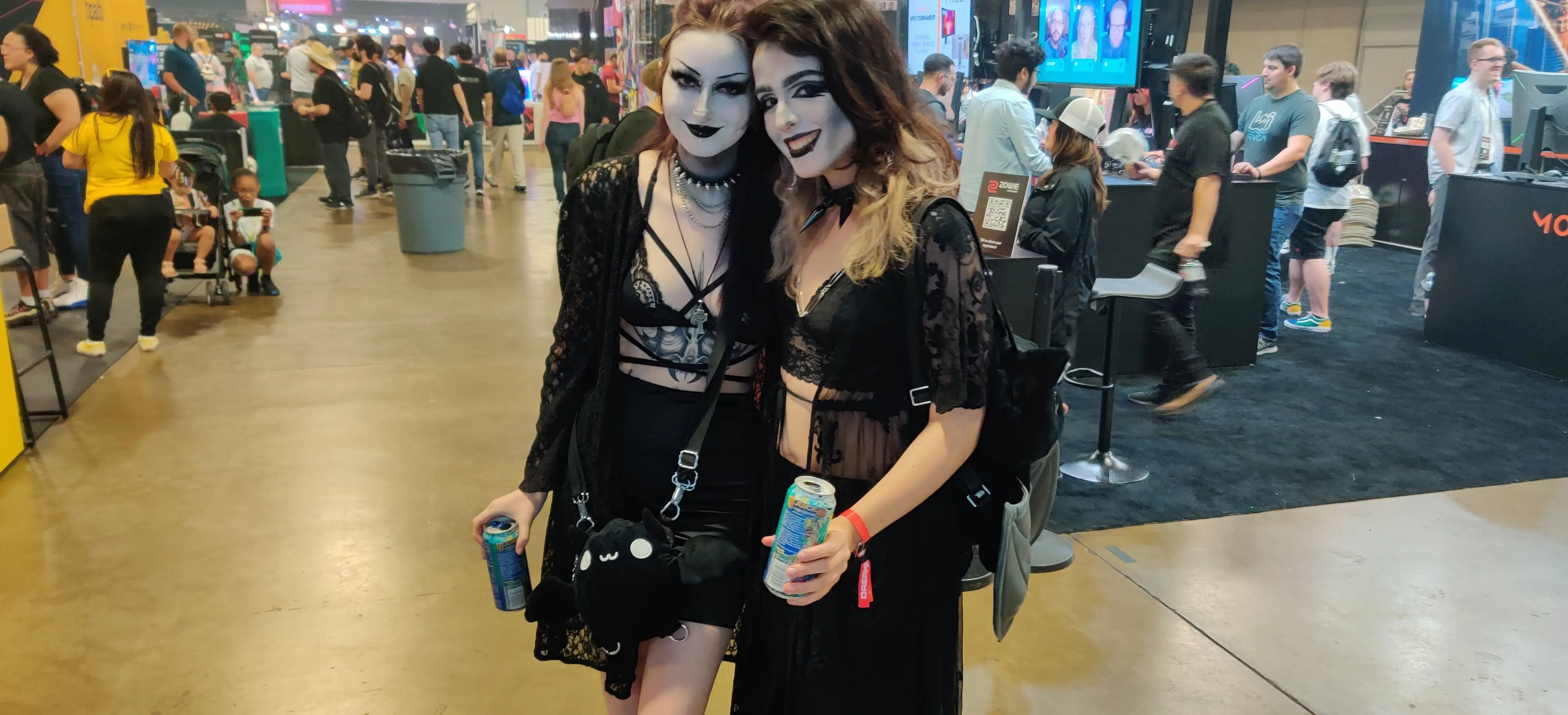 I was able to catch the Cloud9 and Faze Clan game that evening inside of the main theatre hall next to the expo hall. The atmosphere was absolutely breath taking with the crowd going wild and starting various chants. It felt like I was only a part of the awesome CS-GO community and I am glad I could see all of this live!